Start Your Free Online Quote
doors in oxfordshire & surrounding areas
Doors are not just entrances or exits, they are the first thing people see when coming to your home so its no surprise that we want to make sure we choose the right one to reflect our lifestyle and personality and as it's going to be there for many years, we want to make sure we get it right, first time. It's as individual as you are so we are absolutely here to help you make the right choice with a wide range of doors from our suppliers.
Because the range of doors is so extensive, we've broken in down into different areas but there are more, so please don't hesitate to ask about our suppliers, and the ranges we have available to us. We offer doors in Oxfordshire and the surrounding areas including Gloucester, Swindon and Newbury.
Bringing in extra light and illusion of more space, French doors open up our inner sanctum to bring in the joy of our gardens or lead us on to our patios; particularly where space is at a premium.
They can also be used internally to lead from one part of the house to another instead of a partition wall giving maximum light.
We can offer French doors in both uPVC and aluminium – please don't hesitate to ask.
When first impressions really matter!
Providing thermal insulation and security, each of our manufacturer's provide their own guarantee so it's up to you to decide whether you would like an aluminium or uPVC door – the choice is extensive, and we will help you along the way. Feel inspired by the wide choice of colours and styles available to you, which allows you to choose your own architectural style.
Available in both uPVC and aluminium these remain the classic door on offer to home owners. Creating a seamless access point from house to garden, giving you a great sense of space.
These doors now come with superior security fittings (anti jacking systems, 4 point door lock and reinforced frames) despite these features the easy glide doors allow slim sight lines to ensure you see less door, and more garden.
Our suppliers are carefully selected to provide you with the best components and the best services.
These people are our partners, stakeholders and friends.  We choose only the best and we work hard to support them as well as they support us.  Together we do our utmost to meet your needs as beautifully and efficiently as possible.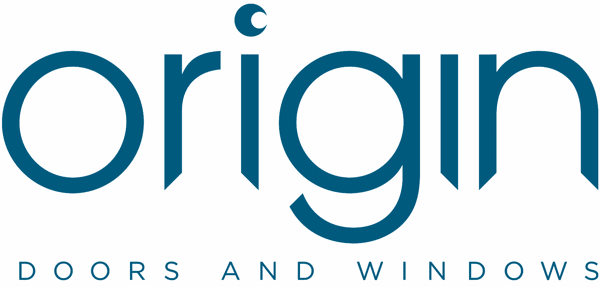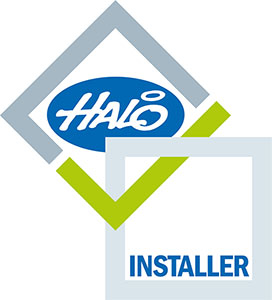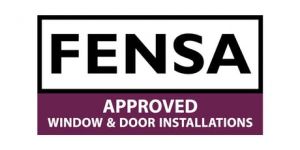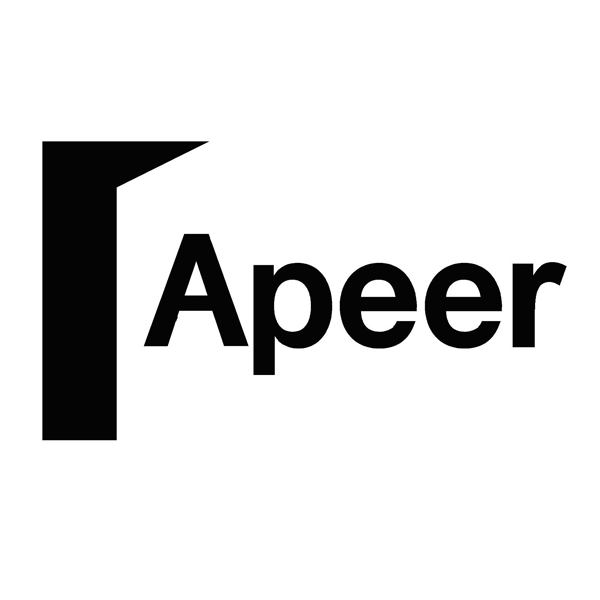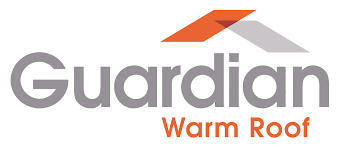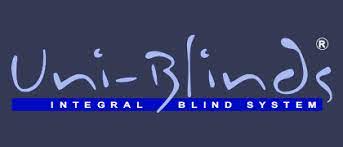 Rhiannon Abberley
Andrew is incredibly reliable, works to a really high standard and is ALWAYS happy to help his customers by going above and beyond. Andy fitted new windows for us and has also been over for odd jobs, all without hesitation. I wouldn't go anywhere else in the future; I know I can firmly recommend him to anyone and they won't be disappointed!
Lisa Mitchell
Great service,great job done, very reliable and professional guy's.
Claire Brooks
Absolutely thrilled with the new windows and doors at the back of my property; warped dark brown wooden frames with leaded glass now replaced with smart modern UPVC sash casement windows in Anthracite Grey which compliment the house beautifully, and let in so much more light. Hopefully save a bit on heat loss too. The service received from Will and Andy was fab – I never had to wait for a reply to my questions and there was next to no time between the initial enquiry, the quotation visit and the fitting date. Will is experienced and knowledgeable and it was easy to talk through the options so I could make the right choices. The fitting was completed efficiently by Will and Andy with minimal upheaval and no mess left behind. A couple of minor snags were swiftly rectified. I definitely recommend Dovecote: trustworthy, reliable and professional.
Sam Haines
Andrew fitted our doors and windows in our newly renovated house. We were very happy with the service & quality of his work, would highly recommend.
Lizzie Ann Johns
Highly professional trustworthy company to deal with. I couldn't fault them at all and will certainly use them again.
Calum Greer
The windows, doors & cladding that Andy and Will designed/installed has quite literally transformed our house and lifestyle. The guys workmanship and attention to detail is second to none. Great team. Great job. 5 stars all the way. Thanks Andy and Will. Calum & Jane Greer.
We are completely happy with our finished conservatory which was project managed by Dovecote Windows & Doors. Will and Andy were engaging from the start, providing suggestions and alternatives to improve our initial design. At every stage Will communicated clearly to inform us when each element of construction would be carried out and was always happy to talk through any issues (our build took place during lockdown which impacted the supply of materials). All tradesmen were polite and took care of our property and we have no hesitation in recommending Dovecote for similar projects.
Start Your Free Online Quote