a family business
making your house into a home
Dovecote Windows and Doors was founded to bring together the skills and experience of two families.
As a growing business we are absolutely determined to bring to you the very best skills, service and products from our industry. We are a small Company delivering high quality solutions because we understand the importance of making your home beautiful.
We are passionate about making your house feel like the home you've always dreamed of, and we will work with you to bring inspirational ideas alive for a contemporary lifestyle. We seek to provide you with outstanding results based on the long experience and skills of our specialists.
We specialise in all types of windows, doors, conservatories and warm roofs and are based in Witney, Oxfordshire.  We cover the whole of Oxfordshire, and areas which lie within an hour's drive of Witney.
The best technical knowledge
The best and the most suitable technology
professional &
experienced
The Staff at Dovecote Windows and Doors are among the most experienced and professional people working in the industry.
Andrew and Will are our two most senior fitters with over 35 years of experience between them. They are widely acknowledged to be amongst the most technically competent in the County. Both are dedicated to providing an outstanding customer service.
Working with them are a team of highly experienced and trained fitters. They were attracted to the business by our reputation for high quality, our fair dealing and our commitment to our customers. 
One key differentiator between Dovecote and our competitors is our commitment to providing our fitters with the benefits of full employment.  In an industry with a poor reputation for quality of service and care for its staff, we are deeply proud of the people who work for us and committed to helping them develop and perform to the highest possible standards.
Every one of the team has been trained by the best. When you choose our services you know that the people you are letting into your home have learned and maintain their skills from top quality instructors. All of them have been trained and certified under the formal guidance of our suppliers.
The quality of our work is also under-written by our FENSA certification. FENSA is a government-authorised scheme that monitors building regulation compliance for windows and doors. As such, the work we do for you is regularly checked and assessed by independent regulators.
In conjunction with being underwritten by Fensa, we also offer you the assurance of providing a HomePro backed guarantee. HomePro insure over £5 Billion worth of home improvements and membership of their programme is proof that you are employing a reputable and well established company. We are delighted to be able to offer you this additional level of guarantee.
Our office staff are also among the most experienced in the industry, being drawn from multinational corporations and with decades of experience in the home improvements industry. If we don't immediately know the answer to your question, rest assured, we know very well where to go to get the answer.
Complete and utter honesty and integrity in dealing with our customers and our suppliers.
Respect for the trust you show us when you allow us into your homes and workplaces.
Pride in the respect we show to you and your home.
A commitment to offering you value for money.
our personal and professional
values
Complete honesty and integrity
Respect for you and your home
A commitment to provide value through quality
Our craftsmen are amongst the best and most experienced in the Region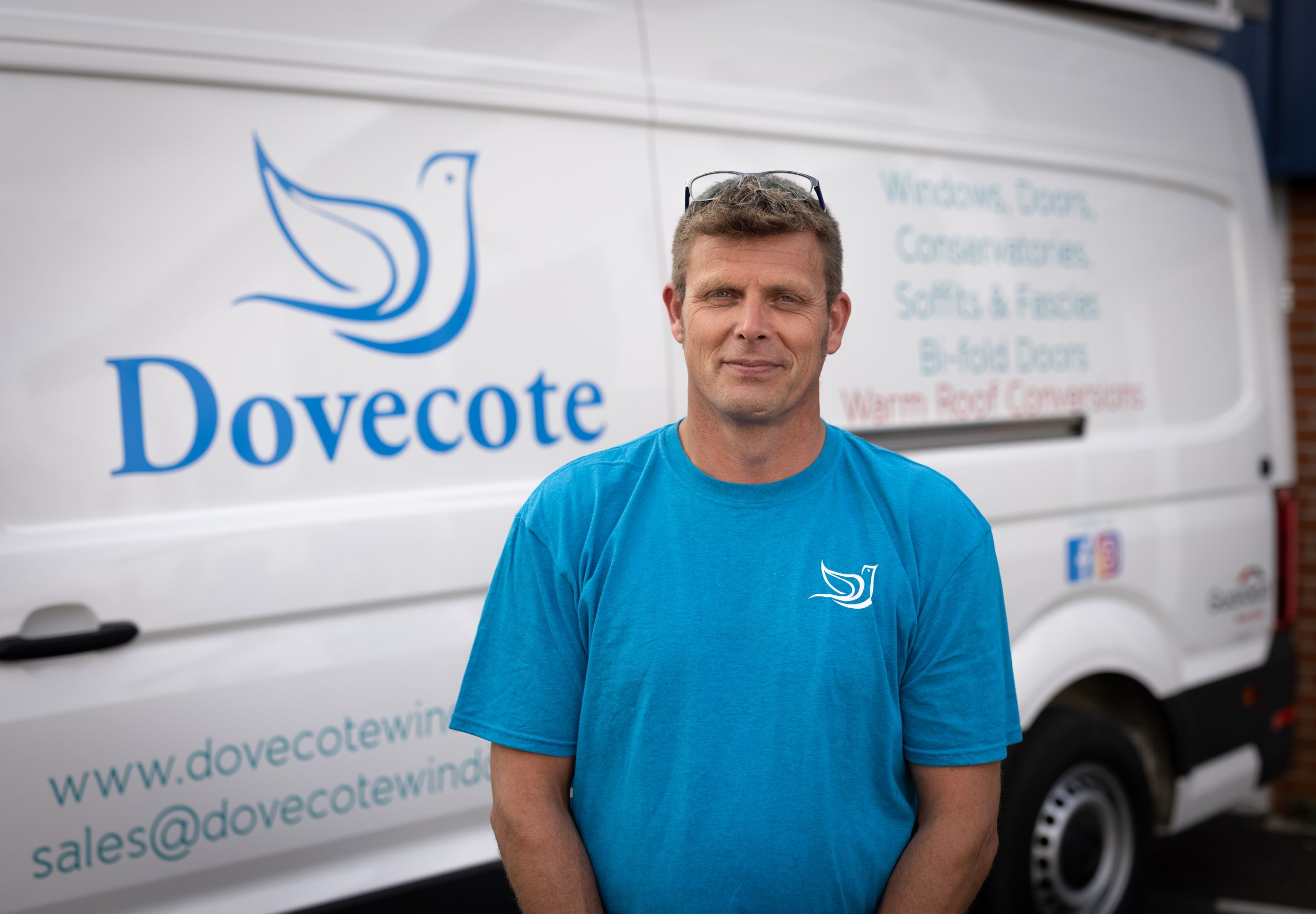 Andrew Watts
Joint Owner, Chief Fitter and Quality Control Officer
With 32 years of building experience Andrew is core to delivering our most demanding technical work. With broad knowledge of the industry he is the man to ask about the construction implications of your plans. He has overall responsibility for the quality of our work.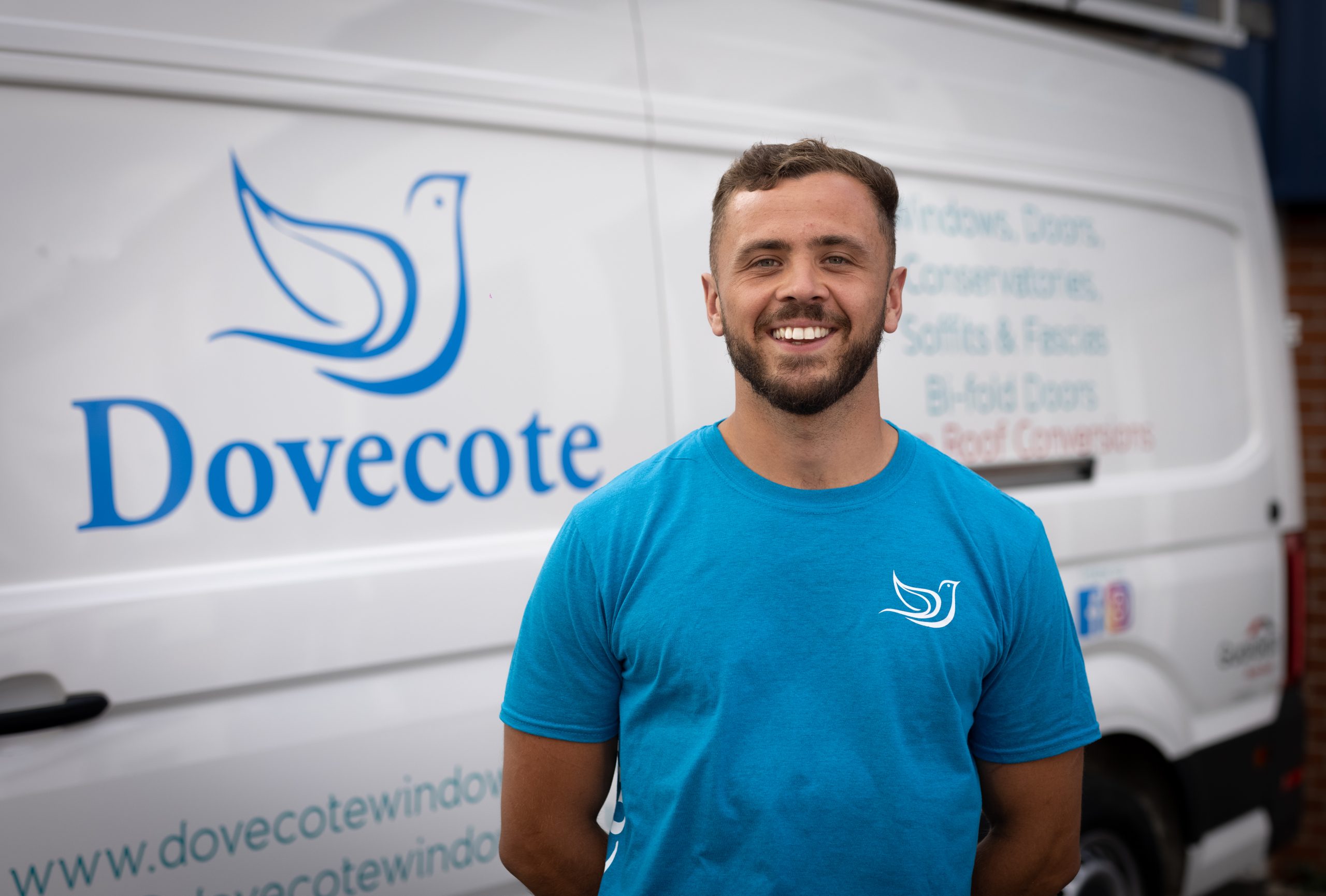 Will Brown
Joint Owner, Ops Director and Specialist Adviser
Will has been in the industry for over ten years and originally as a fitter. His responsibilities now include managing your sales process by conducting surveys and discussing with you the many options available. A font of knowledge about the industry this is the man to ensure you make the right choices.
Our suppliers are carefully selected to provide you with the best components and the best services.
These people are our partners, stakeholders and friends.  We choose only the best and we work hard to support them as well as they support us.  Together we do our utmost to meet your needs as beautifully and efficiently as possible.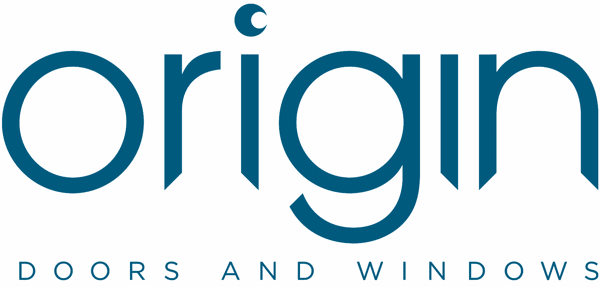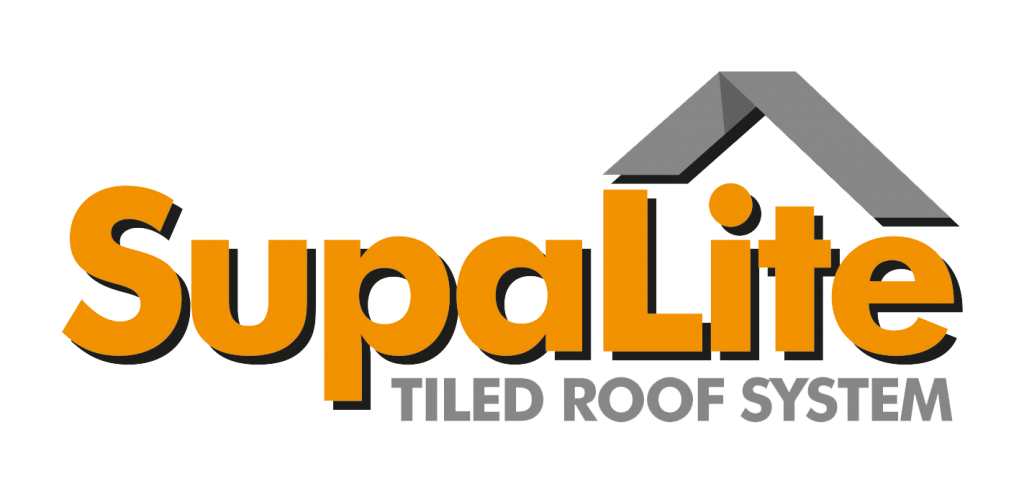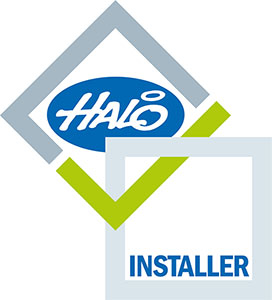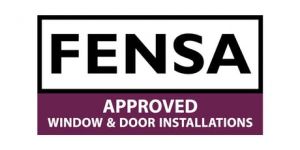 Dovecote have now replaced all the windows and doors in our home including 2 sets of bifolds for a new extension. They were very helpful with the initial design, visited site during construction to ensure delivery fitted with the project plan and did a fantastic job on installation. The team kept in touch with regard to delivery and worked safety in line with all the current and ever changing guidance! Really cannot recommend this business enough. They take real pride in their work and quality of finish. Fantastic service and a pleasure to work with.
We used Dovecote to tile our Conservatory Roof. What a great job Andy and Will did. Especially considering the terrible downpour just as they removed the old roof!! Would definitely recommend them. Very professional. 5 star. Mr & Mrs Arnold
Very courteous clean workers. Advice given without any pressure to purchase. Came highly recommended and we would recommend.
When we ordered the windows and front door they did everything we wanted and needed for our autistic sons window. On the day they came and installed the windows and door they was no mess and they had done minimal damage. The quality is amazing we now can't hear the traffic out the back of our house. The front door we have had some lovely comments on it. Thank you Will, Andrew and Diane.
Rhiannon Abberley
Andrew is incredibly reliable, works to a really high standard and is ALWAYS happy to help his customers by going above and beyond. Andy fitted new windows for us and has also been over for odd jobs, all without hesitation. I wouldn't go anywhere else in the future; I know I can firmly recommend him to anyone and they won't be disappointed!
Lisa Mitchell
Great service,great job done, very reliable and professional guy's.
Claire Brooks
Absolutely thrilled with the new windows and doors at the back of my property; warped dark brown wooden frames with leaded glass now replaced with smart modern UPVC sash casement windows in Anthracite Grey which compliment the house beautifully, and let in so much more light. Hopefully save a bit on heat loss too. The service received from Will and Andy was fab – I never had to wait for a reply to my questions and there was next to no time between the initial enquiry, the quotation visit and the fitting date. Will is experienced and knowledgeable and it was easy to talk through the options so I could make the right choices. The fitting was completed efficiently by Will and Andy with minimal upheaval and no mess left behind. A couple of minor snags were swiftly rectified. I definitely recommend Dovecote: trustworthy, reliable and professional.
Sam Haines
Andrew fitted our doors and windows in our newly renovated house. We were very happy with the service & quality of his work, would highly recommend.
Lizzie Ann Johns
Highly professional trustworthy company to deal with. I couldn't fault them at all and will certainly use them again.
Calum Greer
The windows, doors & cladding that Andy and Will designed/installed has quite literally transformed our house and lifestyle. The guys workmanship and attention to detail is second to none. Great team. Great job. 5 stars all the way. Thanks Andy and Will. Calum & Jane Greer.
We are completely happy with our finished conservatory which was project managed by Dovecote Windows & Doors. Will and Andy were engaging from the start, providing suggestions and alternatives to improve our initial design. At every stage Will communicated clearly to inform us when each element of construction would be carried out and was always happy to talk through any issues (our build took place during lockdown which impacted the supply of materials). All tradesmen were polite and took care of our property and we have no hesitation in recommending Dovecote for similar projects.
Start Your Free Online Quote